The Common Alerting Protocol (CAP) is a simple, standard format for exchanging all-hazard emergency alerts and public warnings over all kinds of networks. CAP allows a consistent warning message to be disseminated simultaneously over many different warning systems, thus increasing warning effectiveness while simplifying the warning task.CAP also facilitates the detection of emerging patterns in local warnings of various kinds, such as undetected hazard or hostile acts. And CAP provides a template for effective warning messages based on best practices identified in academic research and real-world experience.
CrisisGo is supporting CAPv1.2 and it's included in CrisisGo OpenAPI license.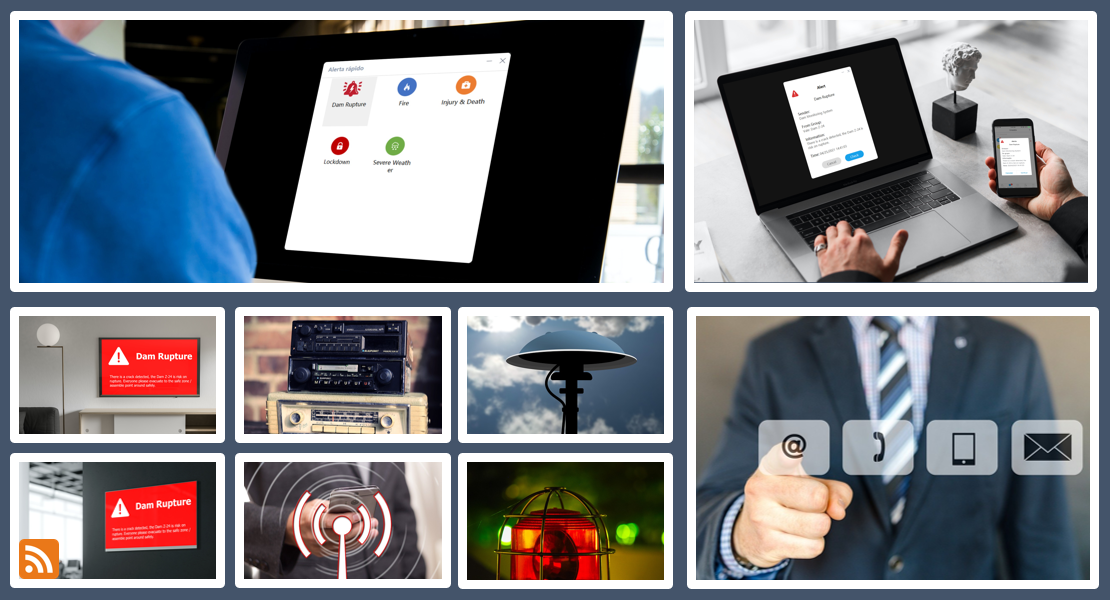 CAP is commonly used by public organizations such as the National Weather Service, the United States Department of Homeland Security, the United States Geological Survey but also supported by mass notification systems such as SingleWire, Rave Mobile, Everbridge, etc.